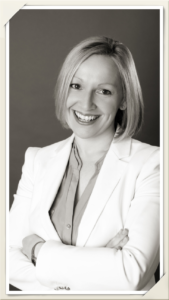 Vulcan Consulting offers specialist advice to growing businesses and multinational companies on complex domestic and EU regulation.
Our CEO, Lucinda Creighton, is a former Member of Parliament and Minister for European Affairs in the Irish Government, with extensive knowledge of the regulatory and bureaucratic systems across Europe.
We provide unique insights, analysis and advice for companies who deal with the complex and ever changing regulatory environment in the European Union. Vulcan is headquartered in the heart of Dublin, and has a significant presence in Brussels.
The mission of Vulcan Consulting is to provide expert strategic advice which simplifies government and EU bureaucracy for companies, while optimising the level of engagement with systems of law making and regulation.